Non-banks and brokers can help businesses grow
With global economic challenges, rising interest rates and inflation, supply chain bottlenecks and labour shortages, a cavalcade of problems have hit Australia's small to medium-sized businesses in the last 12 months.
OnDeck Australia CEO Cameron Poolman (pictured below) says an overall decline in business lending of 1.3% year-on-year does not indicate an ongoing trend or a massive fall in demand for finance.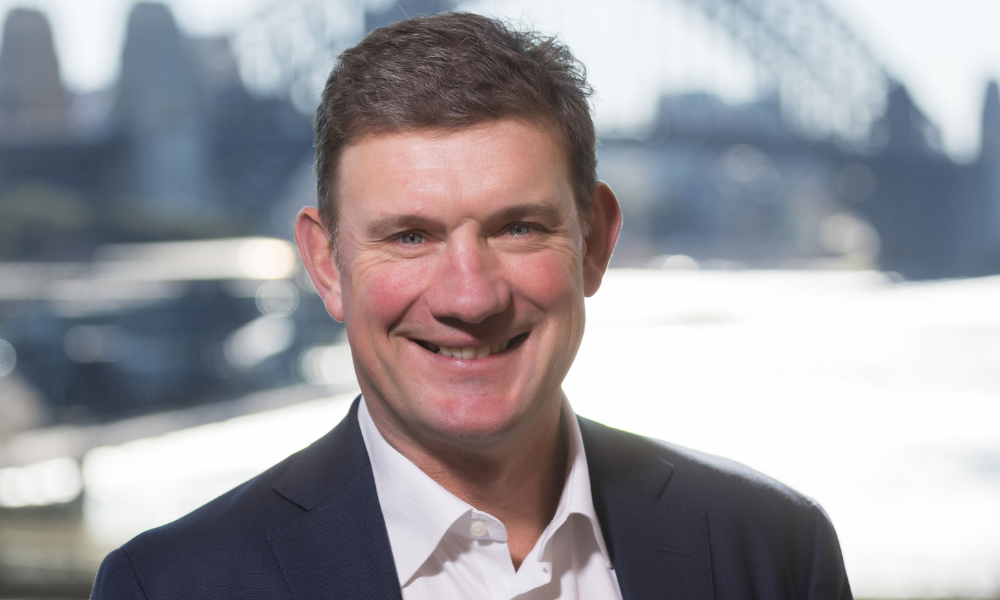 "Asset finance jumped 7.8% in the quarter as small businesses took advantage of temporary full expensing ahead of 30 June," Poolman says. "However, there is no doubt some small businesses are feeling the squeeze of reduced household spending as Australians juggle rising living costs and mortgage interest rates that have jumped 4% in the space of 12 months."
Poolman says it's worth pointing out that – as Equifax notes – a key driving factor behind the reduction in business lending is not demand; it's more on the supply side as lenders impose tighter borrowing conditions.
For the full article, click here.